SERVICESUNDERWATER ENGINEERING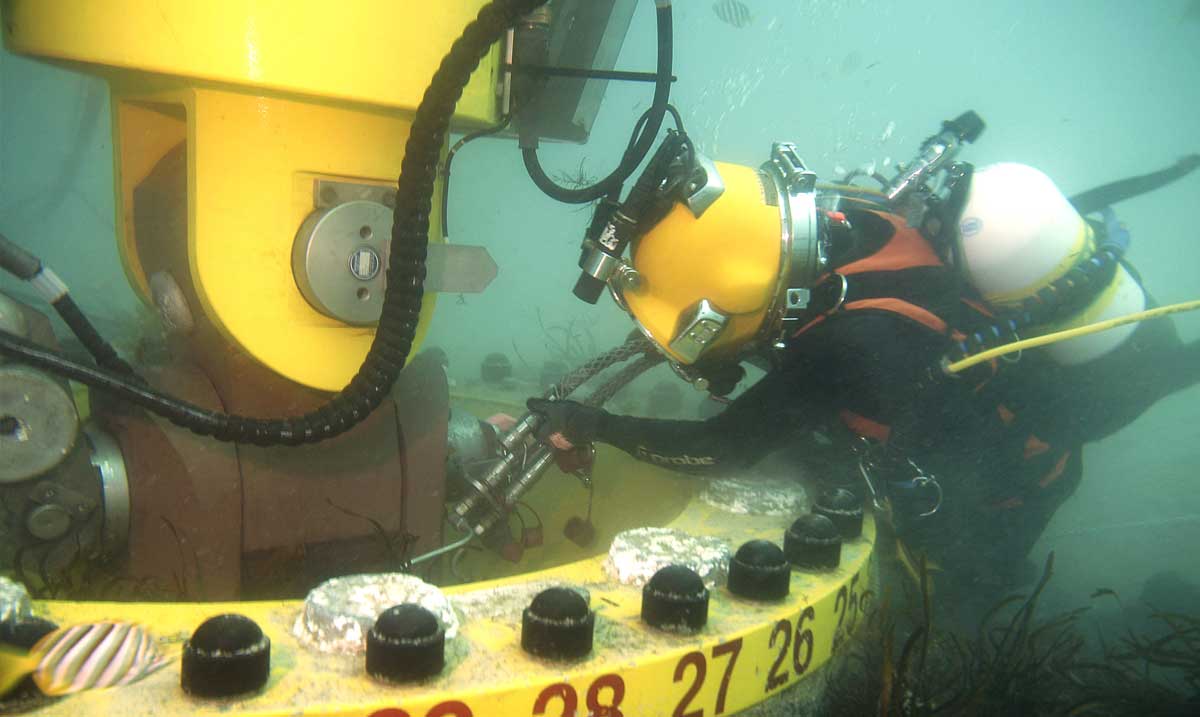 01
Underwater welding & cutting
We have extensive experience in underwater welding and cutting work, we are trained to make repairs on surface and under water, cut piles of shirts, etc.
02
Cable shore-end landing
Asturias has experience in burying fiber optic cable systems in the company of Geomares for the company Level 3.
03
Tablestacado and Beams Adaptation
We have personnel, equipment and experience in order to carry out the adaptation of the flexible containment structure of any type of material.
Filling Geotube Bags
Our team has extensive experience in projects to fill Geotube Bags in different parts of the country.
Pile Repair and Demolition
Due to its high risks we have the security and standards required to work with recognized ports such as SPBUN, SPIA, TC BUEN and others.
Installation of SeaShield for Pile Protection
We have the necessary experience to perform the protection against corrosion of concrete and steel piles, with epoxy materials to the Agua Dulce port.
Email
gerencia@asturiasingenieria.com
Phones
Cel: +57 318 397 2104
Tel: 2 24 12 401
Office Buenaventura
Cl. 1 # 7ª – 85. B/ Pueblo Nuevo
Office Cartagena
Cl. Real # 22a-29 – Barrio Manga
Do you still have doubts?

I WANT

 INFORMATION